Well not too much to say right now.
Just wanted to announce it here too, I this week saw the first playable build of the game: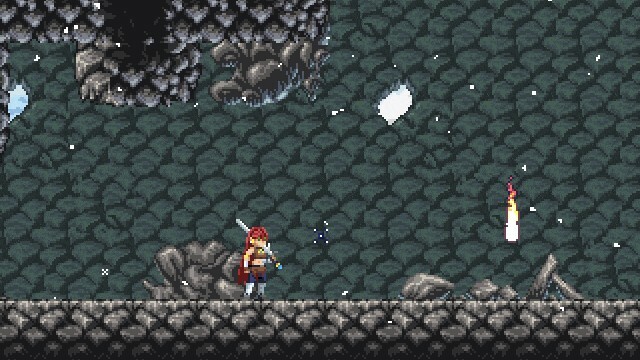 If you want to try it please visit my patreon and, you only have to pledge for the 1$ tier. (If you cant afford dont worry there is plenty of info in my patreon):
Its very early alpha and has only a few rooms, but there is plenty to test already.
Also you can join my discord or follow me on twitter server for more updates: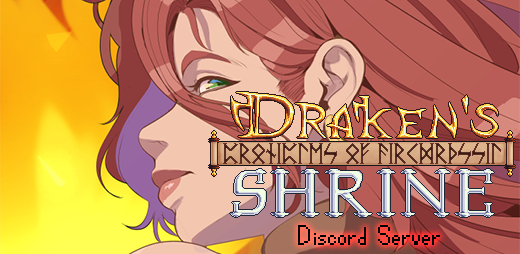 Consider checking them!