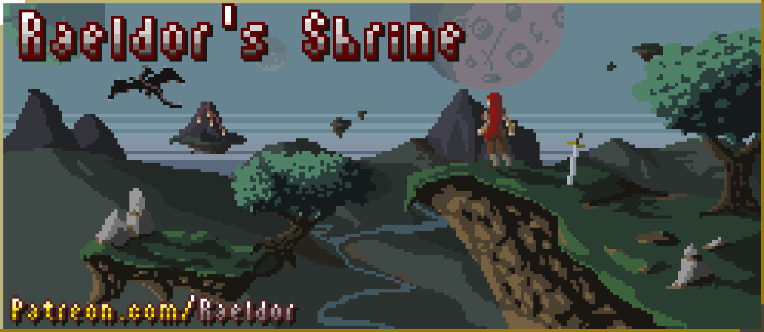 Hi, people of newgrounds!
I have to announce that I'm open for commissions!
If you want some art, don't hesitate, contact me via pm here, or on twitter!
I can do:
Digital-art: Shaded 50€, Colored 20€ or Lineart 10€. (No backgrounds)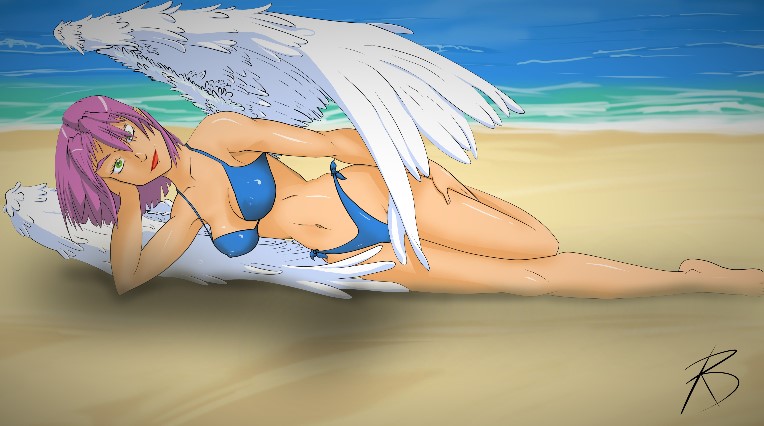 Pixel Art: Shaded 25€ or Colored 15€ (No Backgrounds)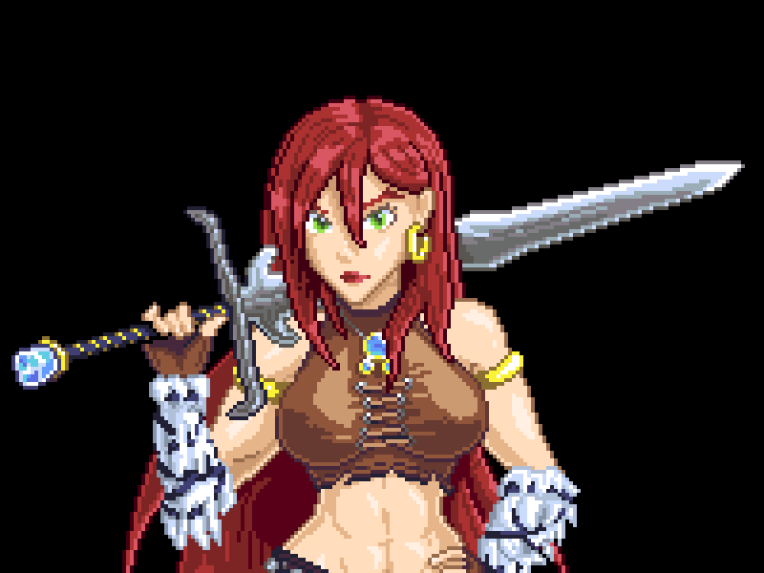 Sprites: Animated 20€ or Static 10€ character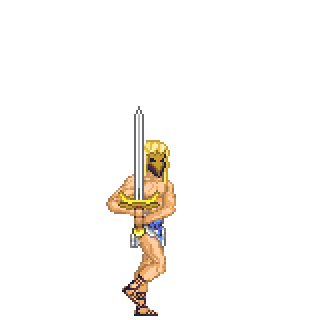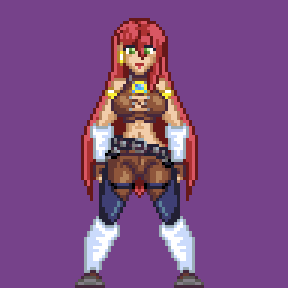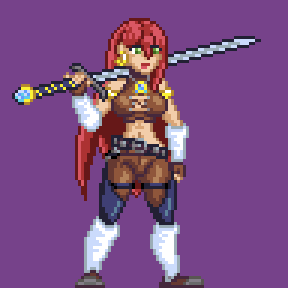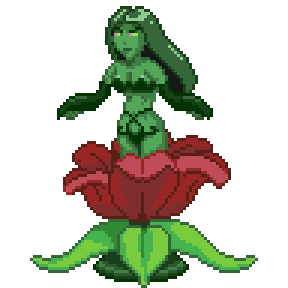 Assets: Objects up to 64px 10€, Objects Bigger 20€, Interfaces (design and drawing) 30€.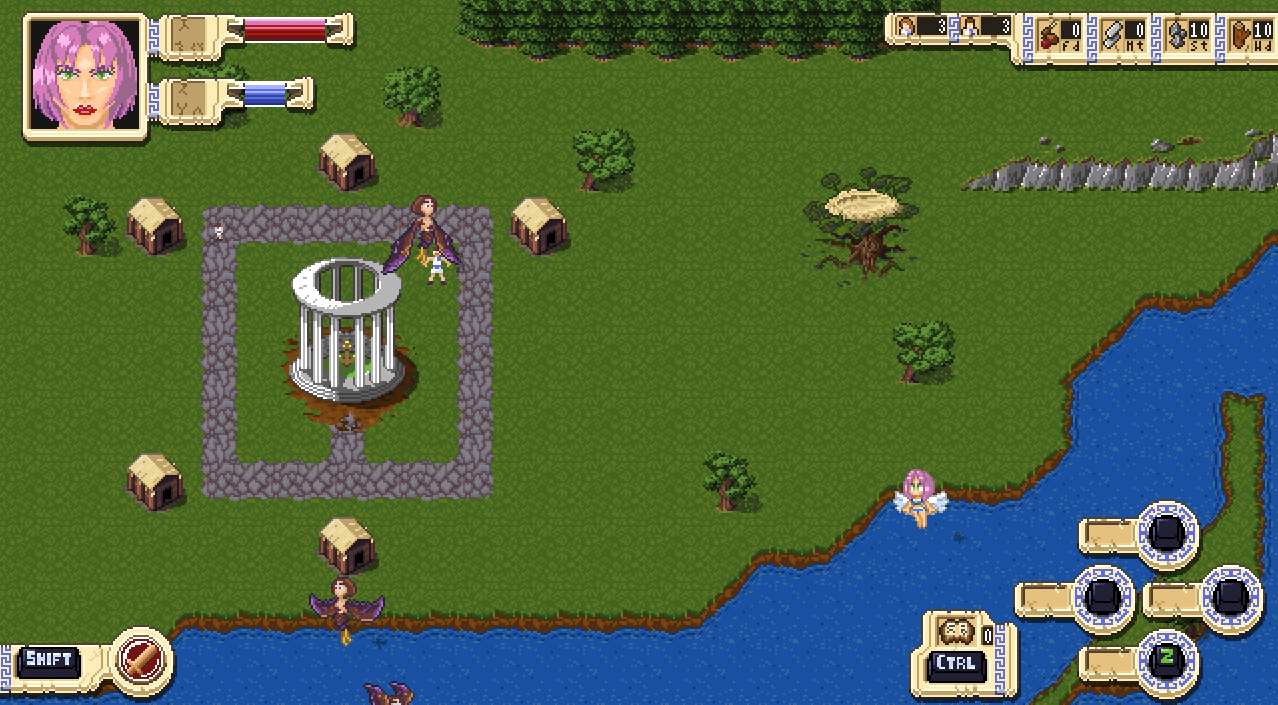 I do NSFW art too, no problem with almost any type (we can discuss), I dont do furry art, even if I like it :_(
I accept paypal only.